Is your organisation successfully utilising digital transformation to drive sales and business growth?
We can help with that
Deviare combines tested methodologies with cutting-edge technology platforms to assist businesses in navigating their own unique digital transformation journeys.

Overcome competency gaps and future-proof your workforce.
Along with the development of digital technology, so the world of work is ever changing. Understanding which areas need up-skilling and which need re-skilling can provide clarity into how you can manage your most valuable asset…The Workforce. We help businesses navigate the digital transformation process to accomplish their business goals in today's digital world.
Know how to use crucial levers to succeed in a digital world.
84% of Digital Transformation are unsuccessful, majority of businesses lack the ability and readiness to successfully implement digital transformation. Our digital readiness assessments enable business leaders to take the appropriate strategic and tactical steps to help prepare their organisation for a new operating environment where technology enables the creation of new possibilities for differentiation, collaboration, agility and efficiency.
Successfully transition to Tech-Solutions that drive competitive edge
In our quickly developing digital world, cloud-based infrastructure has become the basis for business agility. It has also become critical for organisations to securely and efficiently experiment and test novel ideas and emerging technologies. We foster and support safe experimentation while scaling and managing cloud migration in order to ensure the success of digital transformation.
You've tried so many things and can't seem to achieve desired
results
Paid for Tech-solutions?
This kind of thinking limits digital transformation to a technological transactions, which will not yield the desired benefits in the long term.
Your competitors are getting ahead?
Africa's unique socio-economic challenges offer a field of opportunities for innovation. Africa's increasing digitalization has raised customer expectations, which every business must fulfill. Digital transformation has become a game changer. Why put it off any longer?
Tried doing it yourself?
Technology developments have now run ahead of most industries, many business leaders are not adequately equipped with transitioning their businesses in an increasingly uncertain and fast-paced digital context.
Experiencing a productivity leakage dilemma?
We help organisations understand their own "Productivity leakage" dilemma. Our approach utilises data-driven insights to offer intelligence and guidance regarding where to focus human resource initiatives with the goal of improving innovation and performance across the organisation.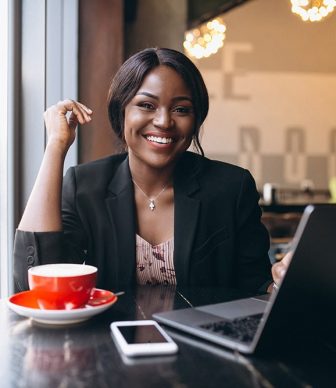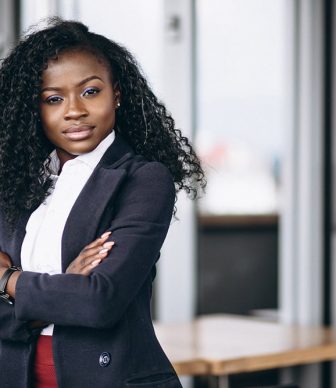 No need to worry, your search is over. We have helped companies with:
Up-skilling and re-skilling their workforce.
We provide corporate training in the emerging technologies that are transforming our economy. Our Adaptive Learning Platform can curate customised learning while accommodating for large candidate volumes.The workforce skills transformation produces an applied skill with the appropriate accreditation, where applicable.
Assessed digital readiness for digital transformation
We help business leaders better manage the diverse skillsets that make up a team. We utilise the TM forum's globally certified digital maturity tool to determine your organisation's best digital approach. We've also partnered up with The Game Changer Index® to help organisations evaluate their employees and maximize collective potential.
Investment of technologies that drive business agility
Businesses must have the processes and capabilities in place to effectively leverage a digital environment. We help businesses migrate to the cloud of their choosing while also ensuring that they have the necessary capabilities to maintain it.
Finally AWS certified! Wrote online with a proctor, my fellow colleagues use the online tools to write, it works.
#4irarmy #Deviare #CloudArchitect
Zuko Mabena - Certified Multi-cloud Developer Associate
Thank you Deviare for the opportunity and all the support, I finally made it! #Datascience #Deviare
Ndiafhi Munyai - Certified Data Scientist
Top Skills needed for Africa
With a scalable and integrated platform, Deviare is digitally transforming Africa.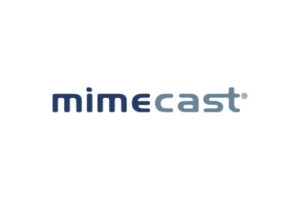 Schedule some time for us to chat