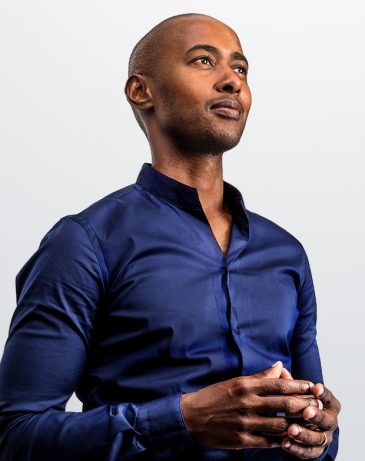 Baxolile Mabinya
Executive Director and Co-Founder of Deviare, A Game Changing Polisher
With over 13 years of experience in ICT, Baxolile is a Deviare Co-Founding member whose passion for digital and education serves as the cornerstone for Deviare's mission to become Africa's leading digital transformation organisation.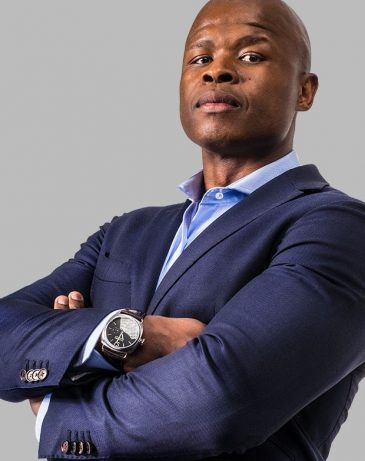 Lubabalo Dyantyi
Executive Director and Co-Founder of Deviare, A Strategising Polisher
Lubabalo is a Co-Founding member of Deviare with almost 20 years in ICT. He is a proficient leader who is committed to inspiring and fostering new digital business models. Lubabalo considers success as harnessing the power of technology and investing in people to mobilise their talents and skills.

Our team that makes it happen
We're a team of driven individuals working to propel Africa into a future global economy by tirelessly bridging our continent's digital divide.
We are a Level 1 (AAA) BBBEE contributor – giving our clients 135% preferential procurement recognition.