Our Partner Program enables partners to build a sustainable business in today's training industry by providing the best-in-class training content to their customers.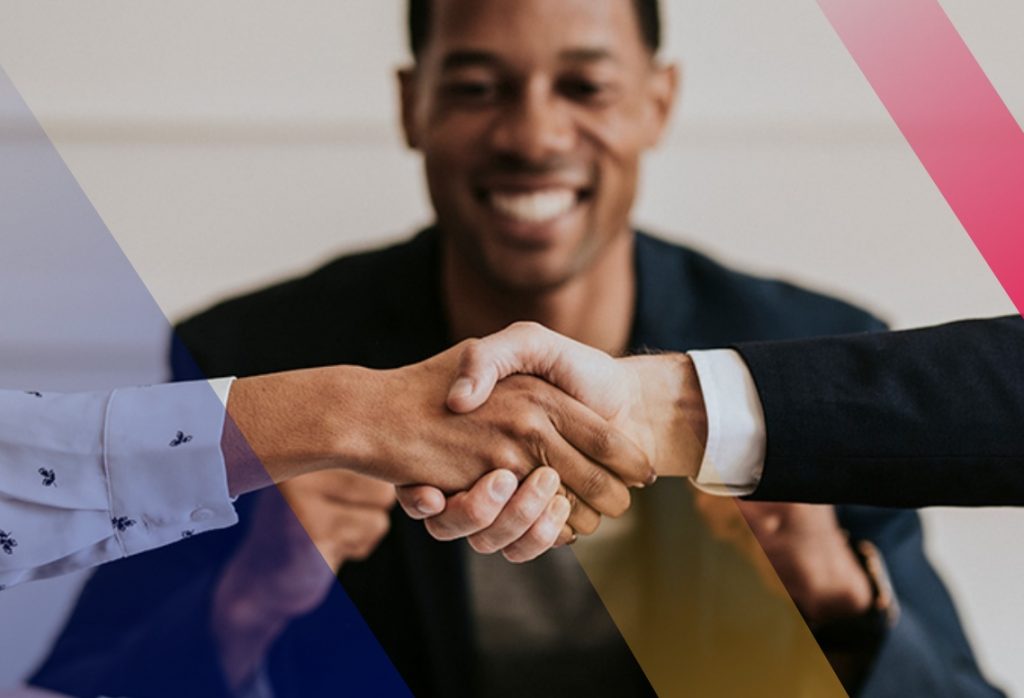 Develop skills for real career growth
Courses crafted by industry experts to give learners the in-demand skills required to stay competitive in today's world.
Skills centered 4th Industrial Revolution
The 4th industrial revolution demands a wide-scale intervention to develop new aged skills that will propel the world economy.
Access a rich integrated platform
You'll have access to a robust blended platform that includes online course content, simulated tests, and cloud labs.
Over 400+ courses from 10+ categories
Digital Marketing, Big Data, Cloud Computing & Project Management are just a few of the most popular courses available.
Our easy-to-use UI enables you to assign courses, view progress, and eventually deliver greater value to your customers.
You sell, we support – We take care of all support queries that your learners might have during their learning journey.
How we enable our partners for success
Our unique Adaptive Learning Platform and learning format is designed to provide a better, more effective learning experience that includes:
Live instructor-led virtual classrooms & self-paced modules
High-engagement outcome-centric training
Hands-on projects & cloud-based labs
At Deviare, we work hard to guarantee our partners' success by providing:
Dedicated partner portal for your customers
Sales cycle support
Marketing support
Delivery support
Get in touch