Uncovering Africa's potential / Challenge Everything
We are experiencing a technology revolution that will radically change the way we live, work, and interact as a continent. Deviare is committed to preparing Africa for the 4th Industrial Revolution by bridging the digital skills gap across the continent and investing in smart, scalable platform opportunities.
Deviare is redefining tech-solutions in Africa through an integrated digital platform that allows for digital readiness assessments, tailored digital training, efficient and cost-effective digital trials, and finally, the implementation of digital resources that help clients on their digital transformation path.
84% of Digital Transformation projects fail.
While technology is usually at the core of digital transformation initiatives, it is important to highlight that culture, client engagement, people management, and data value realisation are all typical areas of failure. Digital transformation, therefore, does not have a single 'silver bullet' blueprint to guarantee success, but requires an approach rooted in the context in which each company operates.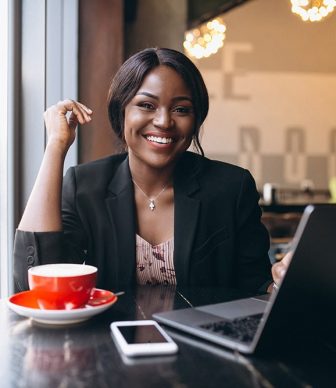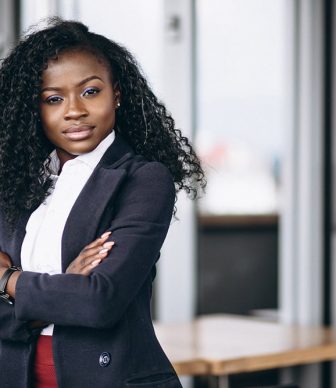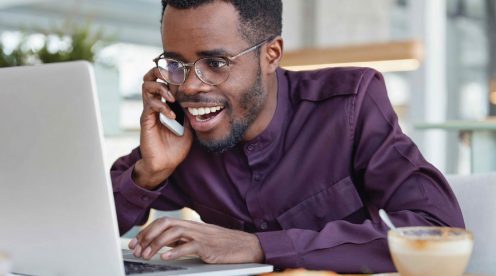 Our Approach
At Deviare, we have a comprehensive approach to digital transformation that consists of four key areas.
We identify the most effective levers to enhance your organisation's chances of success in the Fourth Industrial Revolution
We assist organisations in bridging capability gaps to help future-proof employees.


We provide a platform for teams to experiment and test innovative ideas and emerging technologies, safely and effectively.
Cloud Management Services
We assist organisations with their migration to a Cloud-based infrastructure of their choice.


Having partnered with Deviare now for over 3 years, we have absolute professionalism in how our programs are run. Attention to detail in all they execute and the most exquisite success stories in how they help us transform the lives of those that we are able to touch! I would recommend Deviare to anyone in a heartbeat.
Thakani Tshivase - B-BBEE Lead for Marketing and Operations – Microsoft
Finally AWS certified! Wrote online with a proctor, my fellow colleagues use the online tools to write, it works. #4irarmy #Deviare #CloudArchitect
Zuko Mabena - Certified Multi-cloud Developer Associate
Thank you Deviare for the opportunity and all the support, I finally made it! #Datascience #Deviare
Ndiafhi Munyai - Certified Data Scientist
Top Skills needed for Africa
With a scalable and integrated platform, Deviare is digitally transforming Africa.
We're proud to have many trusted partners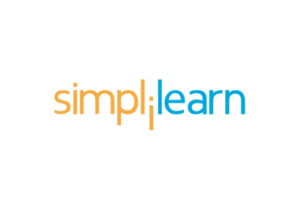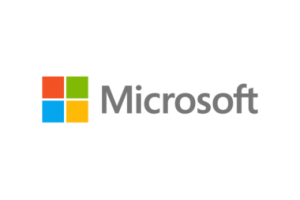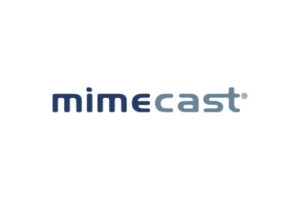 Skills Training for the Digital Economy: A Role-Based Approach
To survive in today's business landscape, companies must increase their use of digital technologies, transform their operations and processes, and reduce their dependence on in-person interactions.
To thrive, business models and operations must be reimagined and rebuilt to take full advantage of 4IR technologies. In these times of stretching and growing, one thing is clear: the organisations that will thrive are the ones with the necessary talent to navigate the transition successfully.